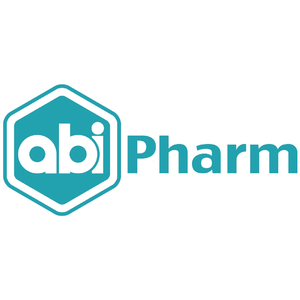 "AbiPharm" LLC
Georgia, Tbilisi
Mr. Irakli Chankotadze, General Director
Pharmaceutical Products manufacturing factory including injection forms of antibiotics and non-steroid hormones;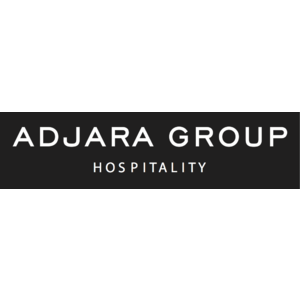 Adjara Group Hospitality
Georgia, Tbilisi
Mr. Levan Berulava, General Manager
Adjara Group Hospitality is the largest and the most rapidly-growing holding company in the hospitality sector of Georgia in both quantitative and qualitative terms. From the very beginning, our team aimed to set industry leading standards through ac...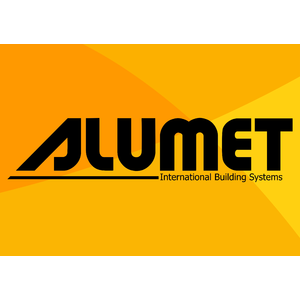 alumet
Georgia, tbilisi
Mr. Lasha Gobronidze, chiefengineer
It was established in 2009 and since then we have executed more than 120 projects. Driven by a team of highly qualified professionals with high responsibility, we are paying an important role on Georgian Market for facade works, bringing modern mater...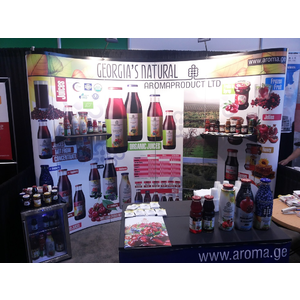 AromaProduct / Georgia's Natural
Georgia, Tbilisi
Mr. Vladimir Gugushvili, CEO
AromaProduct Ltd has been operating since 1985. We are a leading 100% Export orientated fruit and vegetable processing and growing company located in Georgia and specializing in production of high quality natural juices, fruit juice concentrates, IQF...

Badagoni LLC
Georgia, Tbilisi
Mr. Ioseb Salakaia, Commercial Director
The willingness to innovate and experiment has been a hallmark of the Badagoni Wine Company since it introduced the first wines in the beginning of the millennium. Later, huge investments were made to expand the company and develop it toward its new ...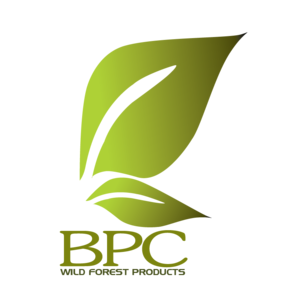 BPC Ltd
Georgia, Tbilisi
Mr. Merab Abashidze, Founder, CEO
BPC Ltd is specialized in processing forest products and this far we produce only wild Rosehip Juice. Rose hips, as a raw material, are the berry-like fruits of the rose bush left behind after the bloom. Although being young, company has already gain...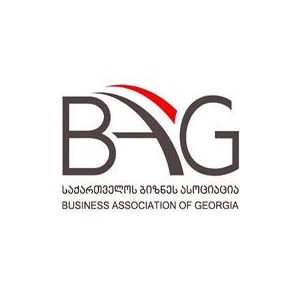 Business Association of Georgia
Georgia, Tbilisi
Ms. Irina Kvakhadze, Deputy CEO
The organization established in 2009 has a membership of up to 70 leading companies of Georgia. The main function of the organization is to represent to the government and protect legitimate and objective business interests of the member companies. ...

Efes brewery in Georgia - JSC lomisi
Georgia, Tbilisi
Mr. Nikoloz Khundzakishvili, CORA director
Beer and carbonized soft drink producer

Expo Georgia
Georgia, Tbilisi
Ms. Nino Kuprashvili, Head of marketing department
Venue management, organization of exhibitions
Export Development Association
Georgia, Tbilisi
Ms. Natia Goliadze, Director
The mission of Export Development Association (EDA) is to assist development of entrepreneurs and exporters willing to practice highest standards of business management, follow fair trade and consider environment in operations