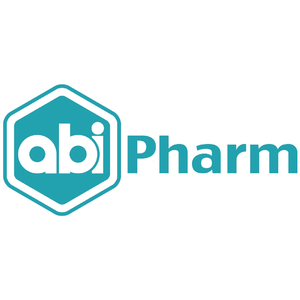 "AbiPharm" LLC
Georgia, Tbilisi
Mr. Irakli Chankotadze, General Director
Pharmaceutical Products manufacturing factory including injection forms of antibiotics and non-steroid hormones;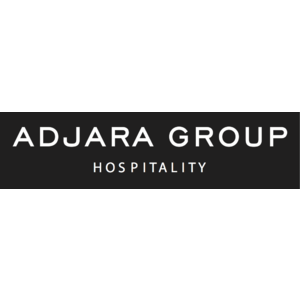 Adjara Group Hospitality
Georgia, Tbilisi
Mr. Levan Berulava, General Manager
Adjara Group Hospitality is the largest and the most rapidly-growing holding company in the hospitality sector of Georgia in both quantitative and qualitative terms. From the very beginning, our team aimed to set industry leading standards through ac...

Agrokomplex - Výstavníctvo Nitra, š.p.
Slovakia, Nitra
Mr. Eduard Krcho, ceo
The organization was founded in 1974 and nowadays it is one of the most prestigious fair organizations in Slovakia. Regarding the total rented-out area, its market share in Slovakia is more than 40%. From the beginning of 2008, the organization chang...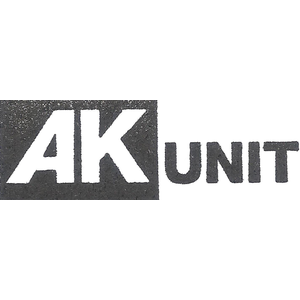 AK unit s.r.o.
Slovakia, Bratislava
Mr. Anton Kolla, owner
The main trading activity of the company is focused on metallurgical material and bas metals; trade mediation for partners.

AKA Andrea Klimko Architects
Slovakia, Bratislava
Ms. Andrea Klimko, owner
Andrea Klimko Registered Architect in the Architects Registration Board in UK Authorised Architect of Slovak and Czech Chamber of Architects Presidium Member of Slovak Architecture Society in SK. Her studio has been working on various types of pro...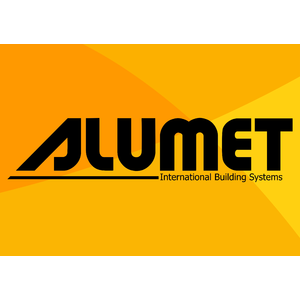 alumet
Georgia, tbilisi
Mr. Lasha Gobronidze, chiefengineer
It was established in 2009 and since then we have executed more than 120 projects. Driven by a team of highly qualified professionals with high responsibility, we are paying an important role on Georgian Market for facade works, bringing modern mater...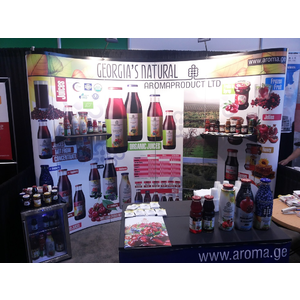 AromaProduct / Georgia's Natural
Georgia, Tbilisi
Mr. Vladimir Gugushvili, CEO
AromaProduct Ltd has been operating since 1985. We are a leading 100% Export orientated fruit and vegetable processing and growing company located in Georgia and specializing in production of high quality natural juices, fruit juice concentrates, IQF...

Badagoni LLC
Georgia, Tbilisi
Mr. Ioseb Salakaia, Commercial Director
The willingness to innovate and experiment has been a hallmark of the Badagoni Wine Company since it introduced the first wines in the beginning of the millennium. Later, huge investments were made to expand the company and develop it toward its new ...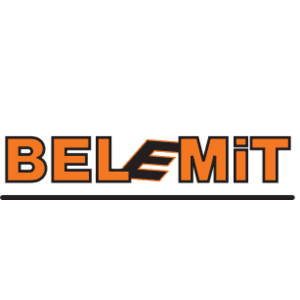 BELEMIT, s.r.o.
Slovakia, Bratislava
Mr. Miroslav Berzedy, general manager
Belemit is the biggest importer of Moldovan wines in Slovakia. We distrtibute wines to the biggest chain markets in Slovakia (Tesco, Billa, RVS, Labas...)

BEZ TRANSFORMATORY,a.s.
Slovakia, Bratislava
Ms. Lubica Flamikova, Sales
Production of distibution transformers