Agrokomplex - Výstavníctvo Nitra, š.p.
Slovakia, Nitra
Mr. Eduard Krcho, ceo
The organization was founded in 1974 and nowadays it is one of the most prestigious fair organizations in Slovakia. Regarding the total rented-out area, its market share in Slovakia is more than 40%. From the beginning of 2008, the organization chang...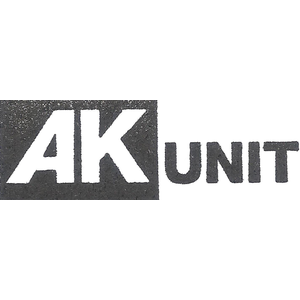 AK unit s.r.o.
Slovakia, Bratislava
Mr. Anton Kolla, owner
The main trading activity of the company is focused on metallurgical material and bas metals; trade mediation for partners.

AKA Andrea Klimko Architects
Slovakia, Bratislava
Ms. Andrea Klimko, owner
Andrea Klimko Registered Architect in the Architects Registration Board in UK Authorised Architect of Slovak and Czech Chamber of Architects Presidium Member of Slovak Architecture Society in SK. Her studio has been working on various types of pro...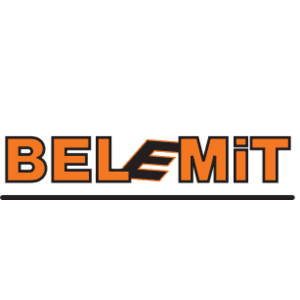 BELEMIT, s.r.o.
Slovakia, Bratislava
Mr. Miroslav Berzedy, general manager
Belemit is the biggest importer of Moldovan wines in Slovakia. We distrtibute wines to the biggest chain markets in Slovakia (Tesco, Billa, RVS, Labas...)

BEZ TRANSFORMATORY,a.s.
Slovakia, Bratislava
Ms. Lubica Flamikova, Sales
Production of distibution transformers

CALENDULA, a.s.
Slovakia, Nová Ľubovňa
Mr. Daniel Bucko, busines director
We process medicinal herbs We grown in an ecologically clean environment and use them to produce spirituous extracts, thickened extracts, extracts in propylene glycol, and dry powder extracts. We produce also essential oils, nutritional supple...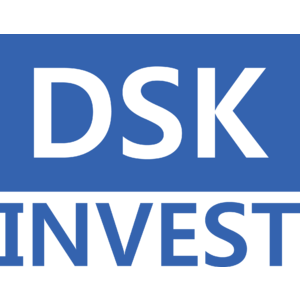 DSK INVEST, s.r.o.
Slovakia, Martin
Mr. Lukas Branicky, Manager
Sales company - buliding machinery, rock crushing and sorting machinery, communal machinery and spare parts for the machinery. We also act as a dealer of Schuchamnn Wines Georgia.

ENERGIA INVEST SK S.R.O.
Slovakia, Bratislava
Mr. Pavol Šmýkala, director
ENERGIA INVEST SK spol. s r.o. is a company, which does business in the area of energetics, construction&electro installations and engineering - export&import of engineering components. Main business partners are companies from food industry ...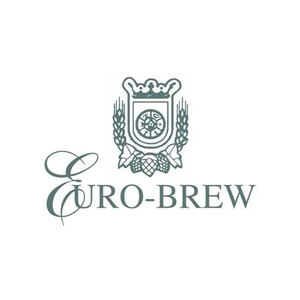 EURO - BREW s.r.o.,
Slovakia, Trnava
Mr. Juraj Čajko, Owner
◾Euro – Brew Ltd., is producer of Beer ,Malt , Malt Extract ,Yeasts, production of non – alcoholic drinks and food stuff concentrates. ◾supply of mini and micro Breweries,supply of basic ingredients,for Beer production, Yeast, Malt, Hop of Malt conc...

Express Group, a.s.
Slovakia, Bratislava
,
Express Group, a.s. was established as at 1.7.2014 as the successor of Express Slovakia "Medzinárodná preprava a.s.", whereas it assumed all of its present activities, and expanded its portfolio by activities of a private railway freight carrier, whi...